When thinking of romantic dinner date spots, fine dining with cloth linens, candle-lit dining rooms, and waiters dressed in tuxedos are often the first thoughts that come to mind. However, if you ask 100 people about their idea of a romantic dinner date, you will likely get as many different replies. Qualities of a romantic person generally involve grand, passionate, or even small gestures and actions that express dedication and love toward another. A romantic person's qualities range from being affectionate and thoughtful to sentimental and, of course, present. Ultimately, romance is in the eye of the beholder. It's with that in mind this list was created.

Whether it's a first date, "date night" with your spouse of 30+ years, a special occasion, or just a date with a significant other, McKinney is a town loaded with charm and romance. When selecting the six best restaurants in McKinney for a romantic dinner date, the primary considerations were that they appealed to most of our human senses, as it's our senses that ultimately trigger romantic feelings.


Sight- from natural lighting to dimmed tabletop lamps or candles, romantic lighting should set the tone of the restaurant's décor. Rich, warm color schemes and strategically placed fireplaces score romantic bonus points. Fun fact: the color red creates a warm tone and sparks romantic feelings and a desire to connect.

Sound- ideally, some nice background music and the chatter of other guests yet quiet enough to be able to have a conversation with your date. The sounds that accompany your dinner will impact your overall feelings and experience. Fun fact: there is a science that says music enhances the interaction with your food, even proposing that higher-pitched sounds enhance the sweetness of your food.

Smell- because you're in a restaurant, scented candles and foliage are often discouraged to not clash with the fragrances of the food. Smells should be inviting and not overpowering. Fun fact: cinnamon, lavender, pumpkin, ginger, and vanilla are some of the scents often connected with romance.

Taste- whether it's because of the potential chemical reaction after eating, the texture, or the act of eating with your fingers, there's a long list of romantic or aphrodisiac foods that help make a restaurant romantic. Fun fact: some of the most common aphrodisiac foods include asparagus, chocolate, figs, oysters, chocolate, and artichokes.

Touch- something like the feel of a linen tablecloth, fine china, silk napkins, and velvet chairs can create a very romantic setting. Fun fact: with the skin being our body's largest organ, our sense of touch is constantly sending signals to our brain.
All of these restaurants offer multi-sensory experiences: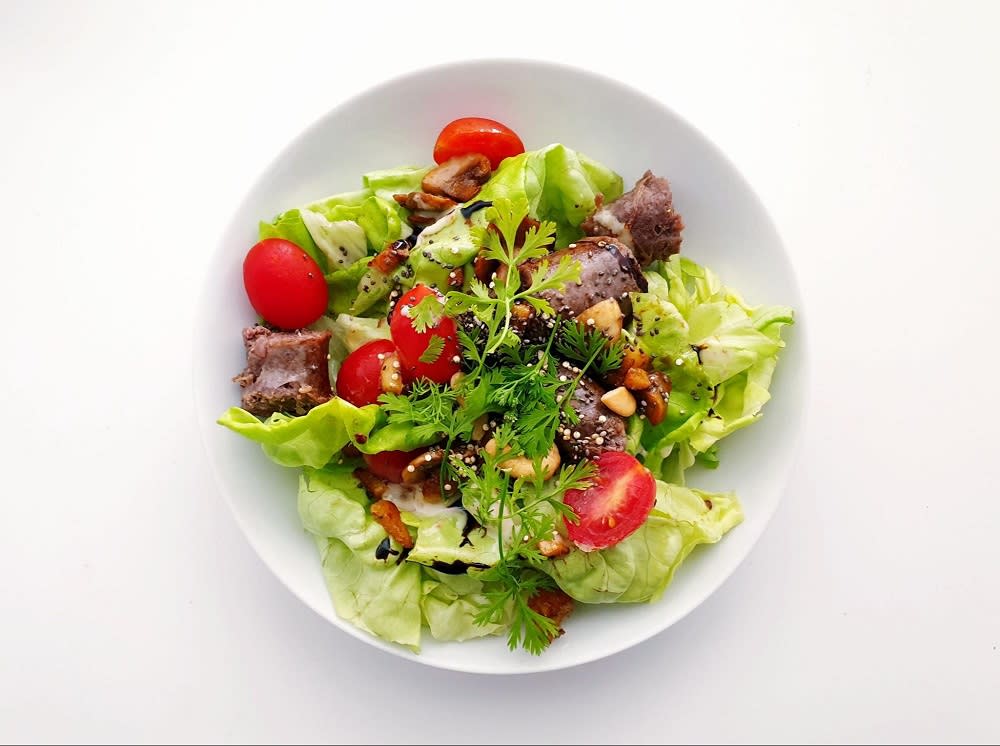 Harvest sources most of its food and even the flowers on the tables within a 150-mile radius of this farm-to-table style restaurant. Because of that, the menu changes seasonally to accommodate. Reviews mention the cozy décor and lighting, and one reviewer even mentioned going for a date night, saying it was "truly a romantic experience".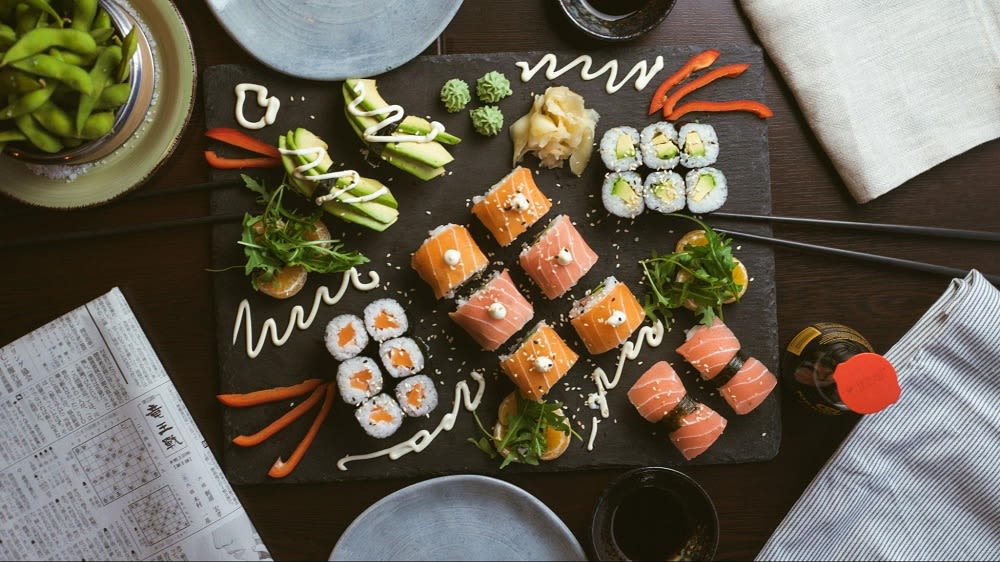 No list of romantic date spots would be complete without a Japanese sushi restaurant. While located in a strip plaza, Koji Sushi offers linen napkins and some cozy booths and tables for two. Recent reviewers describe the food as "expertly prepared," "out of this world," and "truly satisfying." Eating sushi is an experience that can be very romantic and there's even a menu item called "French Kiss."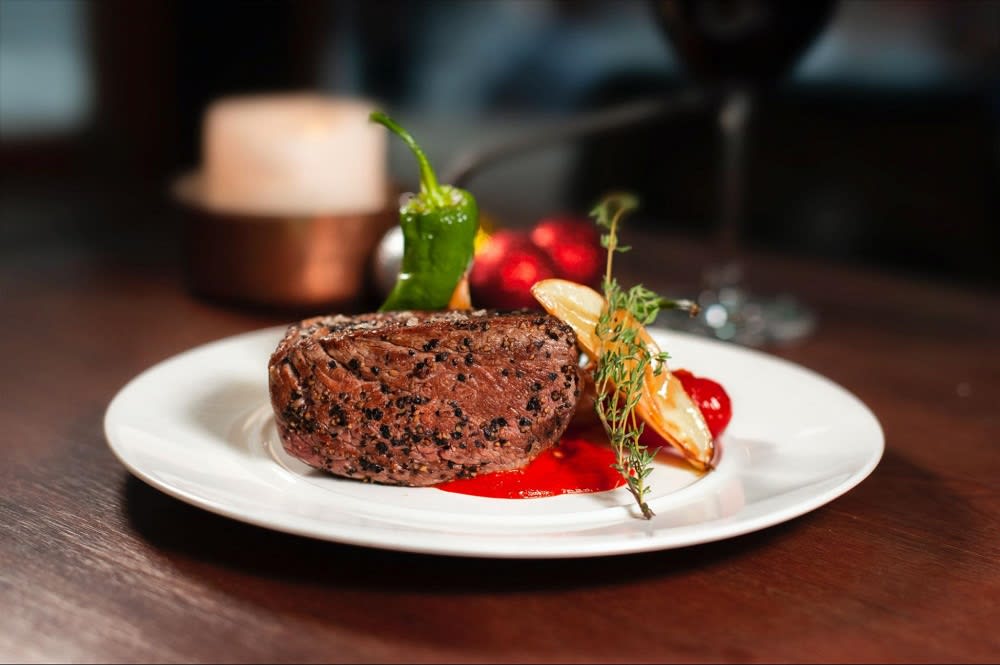 A classic romantic dinner destination with an industrial vibe. Cozy leather seating, carpeted floors, brick walls, a piano, and the fireplace create the perfect setting to enjoy the classic chophouse menu with a date. Many reviewers mention the atmosphere and excellent service, which can make or break a romantic dinner date. Many reviews mention how great it smells walking in, and that it's a destination for dates, anniversary celebrations, and special events because of its romantic atmosphere.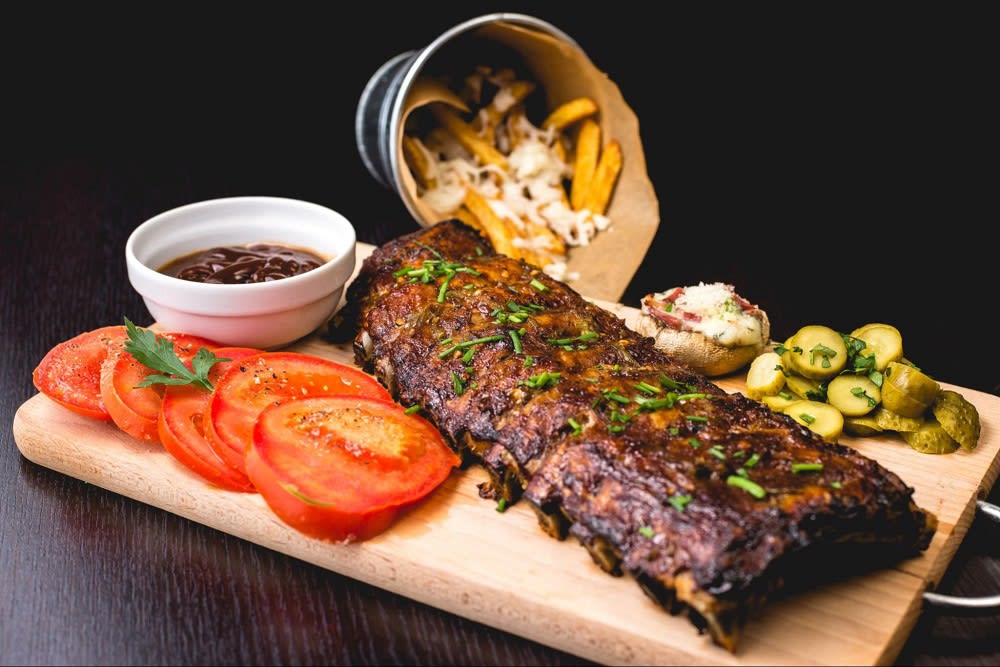 Good BBQ, creamy mac and cheese, and cobbler are very romantic! Every recent review describes Hutchins BBQ as "outstanding," "the best," and "authentic Texas BBQ." Many mention how great it smells walking in, a treat to the sense of smell, and that it's the perfect casual spot for a date night.

Brand new to McKinney's Adriatica Village, Pane Nostro Ristorante brings a classic and authentic Italian menu to North Texas. The light, elegant dining room and bar create a cozy, romantic setting. Although there are only a few Google reviews since it's relatively new, all are 5-star. They share lots of photos of beautiful and romantic food presentations, and all describe the food and service as "excellent," "delicious," and "authentic."
The last selection is not technically a dinner date spot but a romantic lunch destination. It's worth including this as one of the best restaurants in McKinney for a romantic date because of its unique atmosphere. Stocked with local, artisan-crafted products, the menu is also locally sourced, serving a variety of gourmet soups, salads, and sandwiches. It's important to remember that this is a destination for a daytime romantic meal, as they are only open for lunch.
Curated by a McKinney real estate agent, Courtney Benson is a local expert who understands that matching a client with the neighborhood that best meets their needs and wants requires knowledge of the market trends as well as the local restaurants and amenities. If you'd like to know more about McKinney's romantic dinner date spots or have real estate needs, reach out to
Courtney Benson Property Group
.