Selling a home can be a daunting process. Sellers have to navigate the local housing market, price their homes to sell, and deal with negotiations. Many want to get the best price for their home and sell quickly so they can move on, but they do not have the knowledge or experience to complete the sale on their own. After 18 years of selling homes in the Prosper area, the
Courtney Benson Property Group
knows what sells in the local market.
The home-selling process can feel like a monumental task when you first get started, especially after looking at the many factors that affect the success of a home sale. Follow these home-selling tips to be one of those successful sales.
Choose the right agent
The agent you choose to sell your home with can make or break a sale. You will want to choose someone with experience in the local area and a
portfolio to back it up
. Your realtor will be with you through every step of the process, guiding and supporting you in each decision. They will help you schedule staging and professional photos, craft your home's marketing plan, create a listing, and ensure everything from negotiations to closing goes smoothly.
Stage your home and get professional photos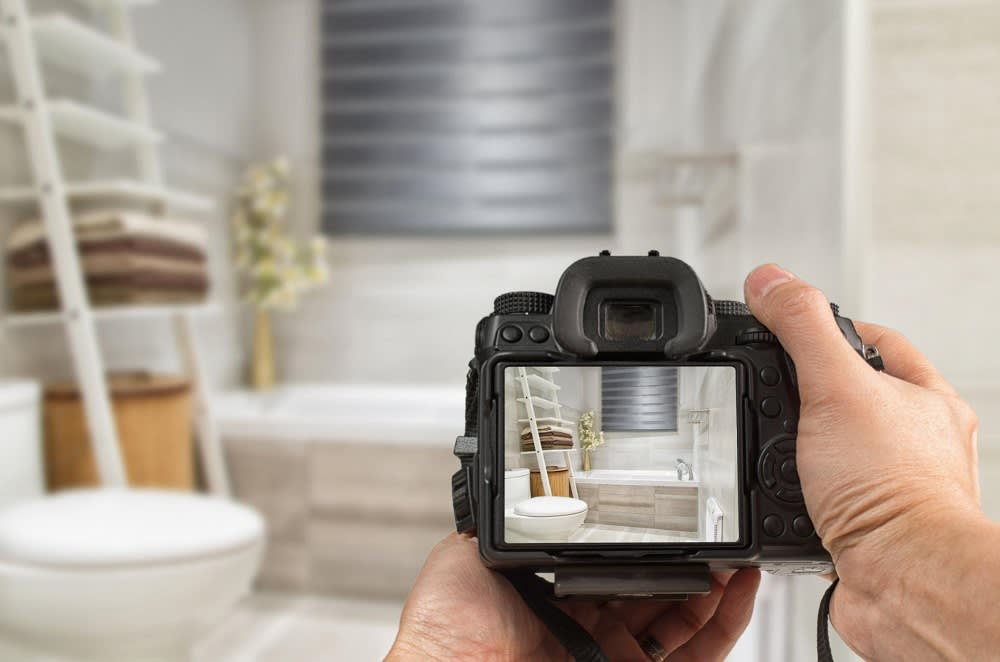 An often overlooked part of the home-selling process is staging and having a professional photoshoot done. Both make sure your home is putting its best foot forwards for its listing and showings.
The average professional home staging will cost
about $1,700
. This may seem like an unnecessary expense, but it makes a huge difference in who will see your home and how much they will be willing to pay. Buyers like to see themselves inhabiting a space. No one wants to feel like they are moving into someone else's house. Staging ensures all your belongings are stowed away, and the home looks perfect for potential buyers.
After staging, you will want to hire a professional photographer to take photos for your home's listing. Even though you probably have a lot of pictures of your home lying around, professional photos will be specially curated to give your home the best first impression. With hundreds of home ads on the internet, you will need an eye-catching listing to make people stop and take a look at your home. On average, homes with professional photos go for
47% more
because they increase the perceived value of the property.
Understand the local market

The national and local housing markets will play a big part in the success of selling your home. While you cannot change the trends of the market, you can leverage and adapt to them to come out on top.


In a buyer's market, high inventory and low competition will cause house prices to decrease. A seller's market is the opposite and is characterized by high competition, low inventory, and top-dollar home sales. Do not be discouraged if you are selling in a buyer's market. You can still attract buyers to your home with competitive pricing, effective marketing techniques, and updating the home.


Just because the national market looks one way does not mean the local one will be a mirror reflection. Be sure to look specifically into the Prosper housing market to know you are using the right selling tactics.
Price your home right

A lot more goes into pricing a home than slapping on a tag and hoping for the best. You will want to be sure to avoid common home pricing mistakes to maximize the effect of your listing. There are downsides to pricing too high and too low. If you price too high, you could be turning away potential buyers or be filtered out of search criteria altogether. If you price too low, you could miss out on a substantial amount of money.


The price of a home will be determined by the housing market, interest rates, and comparing your home to similar recent sales in the area. The best way to make sure you have the right price on your home is to have a qualified real estate agent put together a comparative market analysis to choose the right price for your area.
Do not skimp on marketing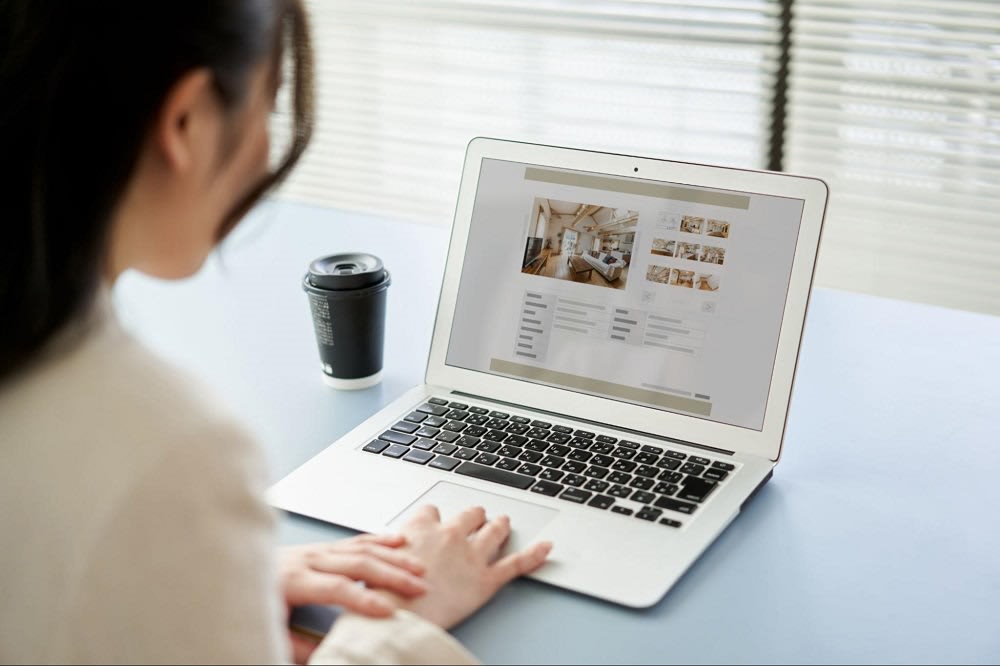 A proper marketing campaign will set your property apart from other area homes. A successful marketing campaign will involve crafting an eye-catching listing, writing marketing materials, and creating signage in front of the home. You will want to be sure your home reaches everyone looking in the area. Online marketing is becoming increasingly important in today's technological age.
Most buyers search the internet to find a home and end up filtering through hundreds of listings. It's easy for yours to get lost in the shuffle. However, the internet has also created more avenues than ever before to get your home out there. Many real estate agents have adopted social media to market real estate for sale. The more your home is put out there, the more potential buyers will see it.
Carefully review offers

It can be tempting to accept the highest offer; however, it is important to take a careful look at all offers that come in. Just because one offer is higher than another does not mean it is always the best one to take. Most buyers will have a home inspection done on the house, and their offer may be contingent on you making the repairs. A lower offer that doesn't call for you to foot the bill for repairs may end up being the better offer for you. If you are looking to sell fast, accepting cash will mean a faster closing process than choosing a financed offer, even if it is higher.
Partner with a trusted agent
Whether you are looking at Prosper homes for sale or looking to list your property, the
Courtney Benson Property Group
is here to help.
Contact
the Courtney Benson Property Group today to get started.