Renovating a home is a unique experience and can reap huge rewards. The ability to create an environment tailored to reflect your tastes and preferences is one of the most exciting aspects of the homeowner's journey.
It's natural to become overwhelmed by the prospect of redoing your home. However, the most important thing to remember is, like anything else in life, planning and preparation are key.
Knowing and understanding some of the best strategies to guide you through renovation projects may help ease your worries. Here's a useful guide to help you determine where to start and avoid disappointment before you create the home of your dreams.
When to use a key lockbox

Many homeowners will begin renovating their new home before moving in and may not yet live close by. In cases like this, it's smart to consider investing in a key lockbox.
Even if you live close by, large-scale projects that'll be completed by contractors may be another reason to have a lockbox. Most contractors begin working early in the morning, and you may not be able to be on-site at an early hour to let them inside.
Attaching a lockbox or installing smart door hardware that allows contractors access with a code is the best way to ensure projects move forward according to plan.
Determining do-it-yourself projects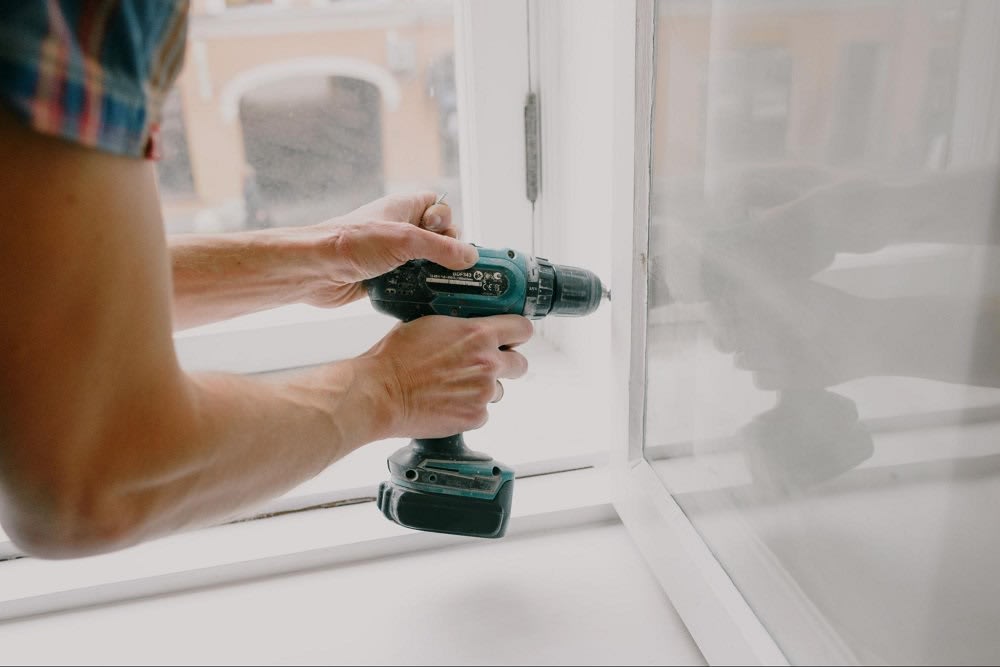 Photo courtesy of Pexels
Most people will begin the process of remodeling with a budget in mind. For many homeowners, this goal also involves saving as much money as possible.
For those who want to stay within budget, determining which parts of the model can be DIY and which will require a contractor to complete will help your bottom line. Tasks such as painting a bathroom, installing a baseboard, or cabinet removal can be more easily done by you, a family member, or a friend.
Projects involving door or window installation are more difficult and require a specialized professional. Make sure to research projects to determine if you can do it yourself or need professional assistance.
Expert advice and guidance can help you undertake a project you may have been uncertain about, but you may also be surprised by your skillset. Knowing which projects to tackle and which to outsource will help you save money and time and avoid undue frustration.
The first step in renovation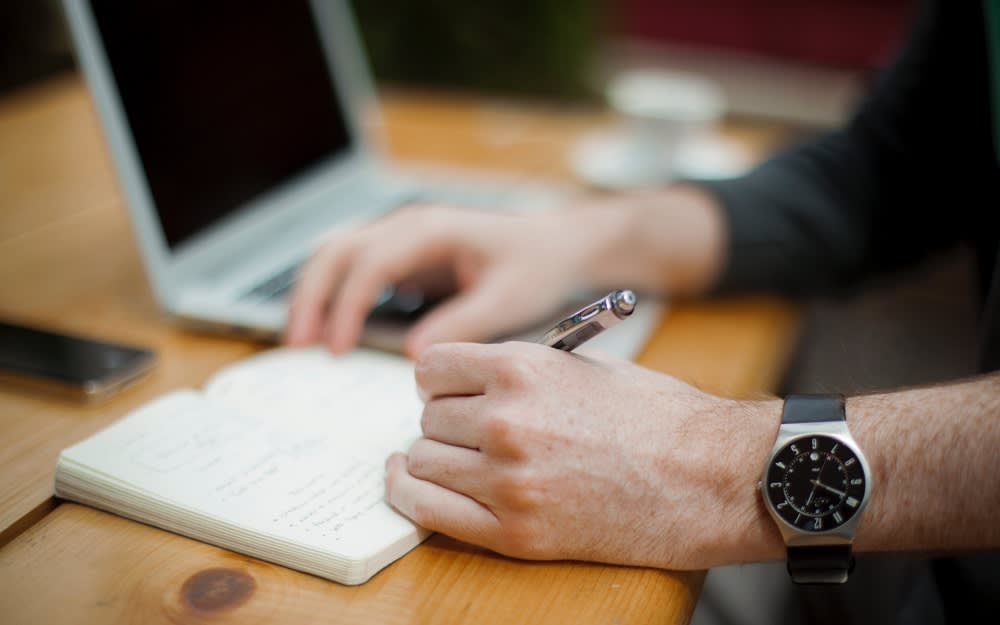 Photo courtesy of Unsplash
Planning a home remodel is often an ambitious endeavor since there are many things to keep track of. However, creating a plan is one of the most effective strategies to begin your home's renovation.
Identify your goal and plan out your project thoroughly. First, determine your budget. Then, decide on the design and the aesthetic you want to create.
Enlisting the help of professionals, including an interior designer, architect, or contractor, will help you flesh out your vision. Then, create a timeline and stick to it.

Many times, work needs prior approval or permits to move forward. Factor in these considerations and recognize there are many moving parts that'll require careful planning but will be worth it in the end.
Be prepared for the unexpected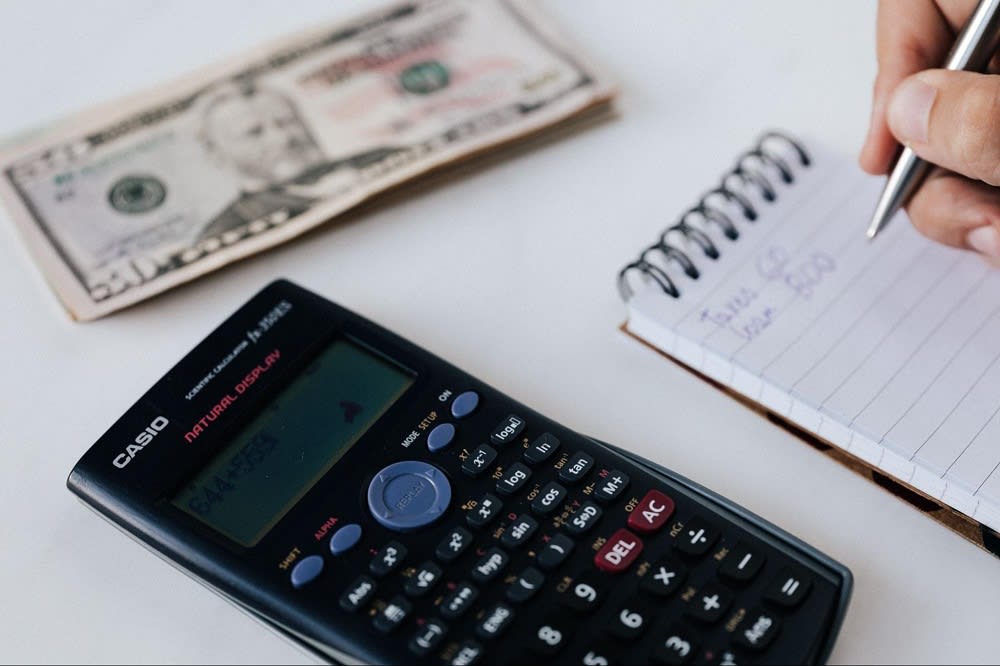 Photo courtesy of Pexels
Every home holds something unexpected in the walls, under floors, or elsewhere. A home renovation will often reveal the unexpected and the ability to deal with surprises is a big part of being a homeowner.
Planning extra time in your renovation timeline and putting extra money into your budget will help you feel more assured when unanticipated mishaps occur. As well, preparing will offer the peace of mind needed to handle large-scale projects like your home's renovation.
Interview several contractors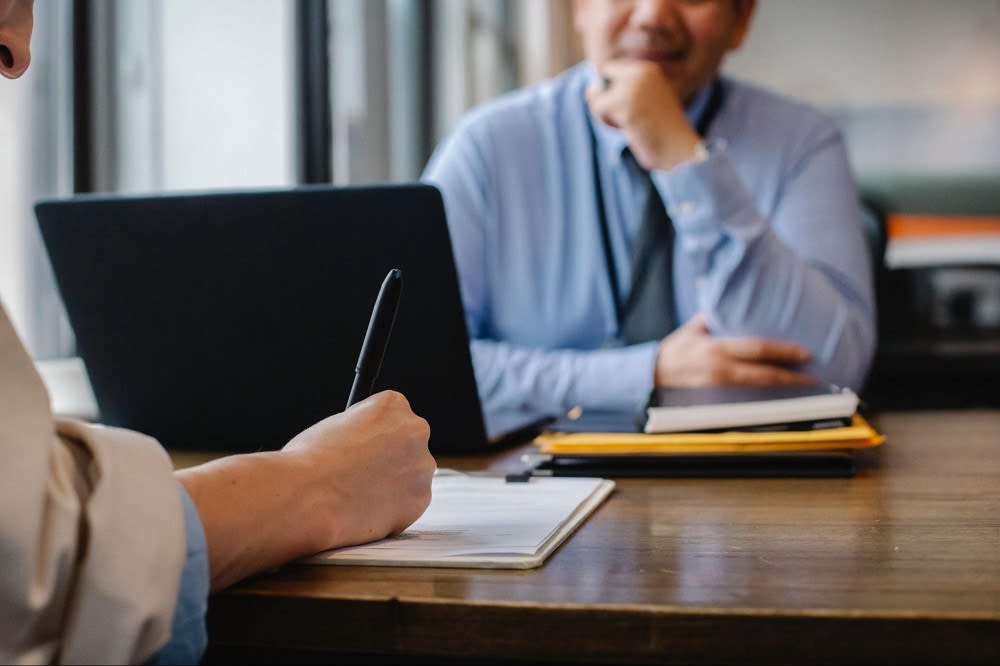 Photo courtesy of Pexels
As you prepare for your renovation, interview several contractors and compare bids. For example, assume you want to have a new HVAC system installed. One professional may give you an outrageously expensive quote, while another may price their services on the lower end of what you'd expect to pay.
Interviewing several contractors gives you an average of the anticipated costs for a project. As well, speaking to contractors and asking for references will provide you with a better sense of security since you're hiring someone qualified to do the job at a reasonable price. It may take time, but this process will pay off in the long run.
Begin by renovating your kitchen
The first thing most homeowners ask when starting a renovation is where to begin. The kitchen is the best place to start since it adds more value to your McKinney real estate.
The National Association of the Remodeling Industry
(NARI) estimates that homeowners can recover 59% of costs associated with a complete kitchen renovation if they sell their home.
If your kitchen is outdated, upgrading it will help you enjoy the space while living in your home and can give potential buyers that wow factor when you decide to sell.
If you want to upgrade your home to get the most return on your sale, contact the
Courtney Benson Property Group
. Courtney is a highly-awarded real estate agent and an expert in homes for sale in McKinney, Prosper houses for sale, and the Celina housing market, guiding clients throughout the process.
*Header photo courtesy of Unsplash