Buying a property can be a time-consuming process. It has a lot of moving parts and a lot of small details, which are easy to lose track of or forget when trying to remember ten other things. This is why we are here to offer a complete home-buying guide. Everything a McKinney resident or potential resident needs to know about buying a home can be found here.
McKinney
, Texas, a growing suburb of Collin County north of Dallas, is a town founded in 2008, full of urban trends, European architecture, small-town charm, and vibrant social life. Family-friendly, lively, and picturesque, McKinney climbed the ranks of Money Magazine's Best Places to Live in America, reaching first place in 2014. It is also the capital of the crepe myrtle flower.
Planning ahead

An important step to buying a home is planning. One thing to consider is what type of property best suits the buyer. Many people prefer a traditional, single-family establishment, but others find a condominium, a townhouse, or a multi-family location more to their tastes. Homeowners should consider their long-term goals when making a decision, as each option has its negatives and positives.

People searching for homes should also have a needs list and a wants list. They should know what features in a home they must have for the house to work for them. Things like the size of the house, number of rooms, and location come to mind. Having a more flexible wants list is also a good idea, to keep track of the things which would be nice but are compromisable.

When making a big financial decision like buying a home, being prepared with the money is essential. We advise getting preapproved for a loan, as many sellers will not consider offers without a preapproved mortgage. People should get all their finances in order, verify their debt and income, and know how much they want to spend on a house's total cost, monthly payment, and loan. Consider homeowners insurance, property taxes, maintenance, and closing costs. Also, buyers should have a sizable amount of savings. They will want to pay a certain amount as a down payment without draining their bank account.
Down payments and loans
Speaking of down payments, we need to talk about how much people should spend on them and how a down payment impacts what loan the buyer should choose. The ideal loan and down payment amount vary from person to person, depending on several factors. While 20% of the listing price is generally considered the traditional down payment, down payments can be as low as
0%
, as a veteran with a VA loan, for example.
In McKinney, buying a home in a rural area not in the center of development may qualify the buyer for a USDA loan, which also has a
0%
down payment. FHA loans, or government loans, start at a
3.5%
down payment, and conventional loans can have a down payment of any percentage, although they require an additional monthly payment for private mortgage insurance until
20%
is reached. Buyers should consider carefully which loan best suits them.
Consult a lender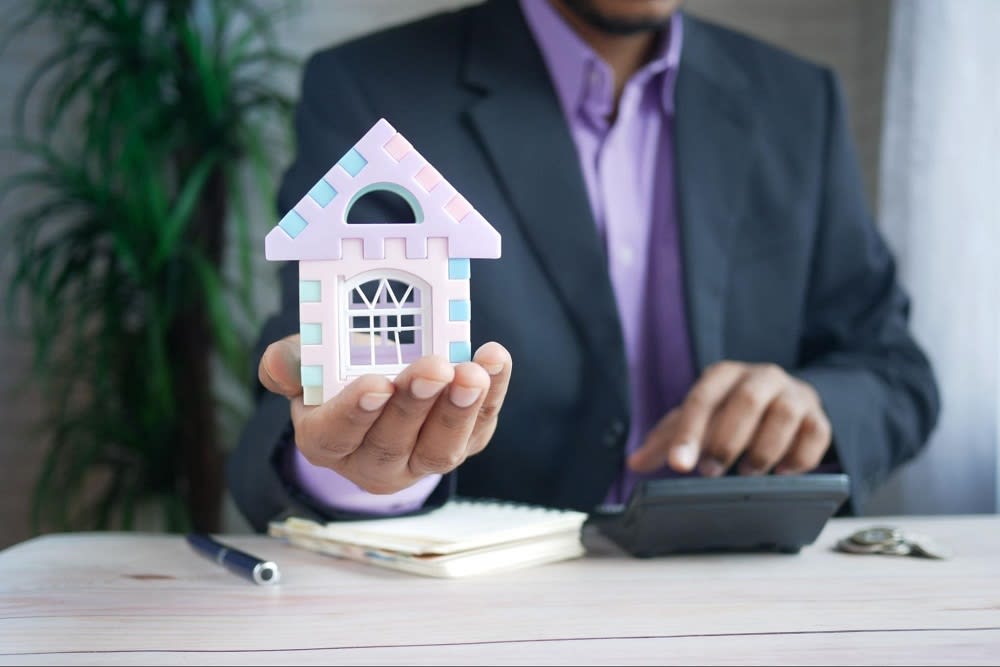 Lenders are the people lending money to others so they can buy their houses, and buyers should look at and compare several lenders before deciding on one to use. Ask lots of questions. Lenders will guide their customers through the process of arranging and improving finances, as well as getting pre-approved. Buyers should not disregard smaller, local lenders, as these are usually flexible with quick response times. Bigger lenders, like Bank of America and other banks, may have lower rates, but they often have worse service as well.
Finances
Qualifying for a loan requires a credit history with, at most, a
43%
debt-to-income ratio and a history of paying bills on time. In addition, we advise limiting housing expenses, including taxes, insurance, interest, and principal, to no more than
28%
of the buyer's monthly gross income. The lender will pre-approve the buyer for an amount based on employment information, credit scores, debt-to-income ratio, and more. Then the buyer should determine how much money they are willing to spend on the house, bearing in mind the listing price, closing costs, cost of living, and more. It is not always wise to spend the entire amount of borrowed money.
Get a realtor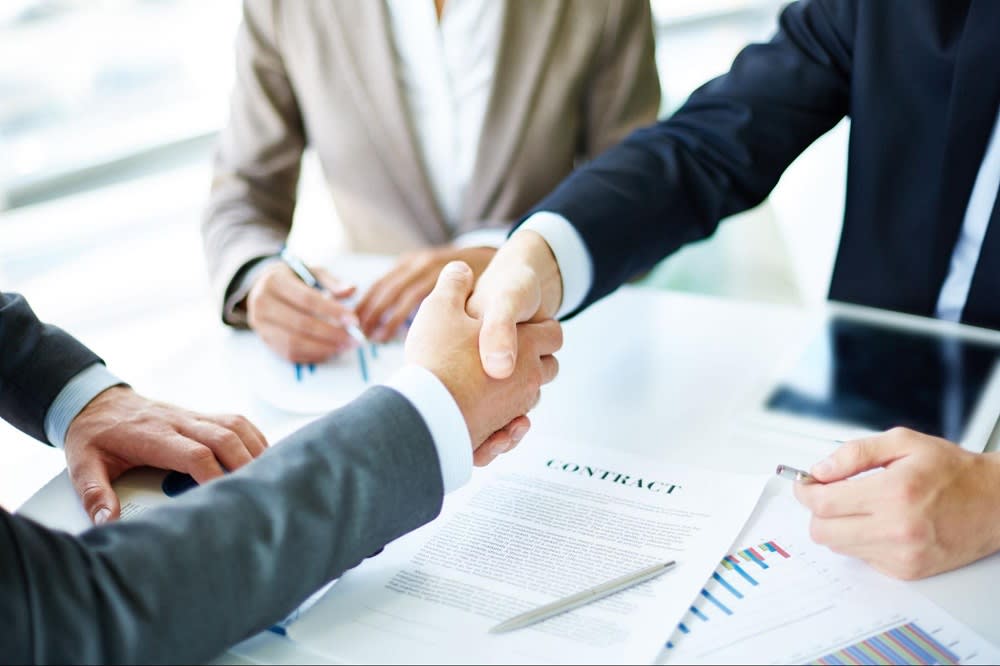 All home buyers should work with a realtor. A real estate agent will help with locating homes that meet the buyers' needs and are in the price range, creating an offer, negotiating the purchase, and more. Realtors know the McKinney real estate market like the back of their hands and can give buyers an accurate idea of what a house is worth. Best of all, buyers do not pay a realtor's commission; the seller does.
Finding a home

While a real estate agent will be up to date on the latest listings, buyers can also drive through their favorite neighborhoods looking for "for sale" signs and talk to family, friends, and colleagues. Buyers should also be willing to compromise, as very few will get their dream house. If the house meets the person's needs, small issues, like ugly wallpaper, can be overlooked.
Make an offer

An offer includes how much money the buyer is willing to spend on the house, as well as any conditions and contingencies desired. Features like a quick closing date can be very attractive to sellers. A good realtor will be able to assist the buyer with crafting a great offer before presenting it to the seller. If both buyer and seller reach an agreement, the escrow period is entered, when the seller takes the house off the market, and the buyer promises to purchase it, as long as a contingency does not come up.
Get an inspection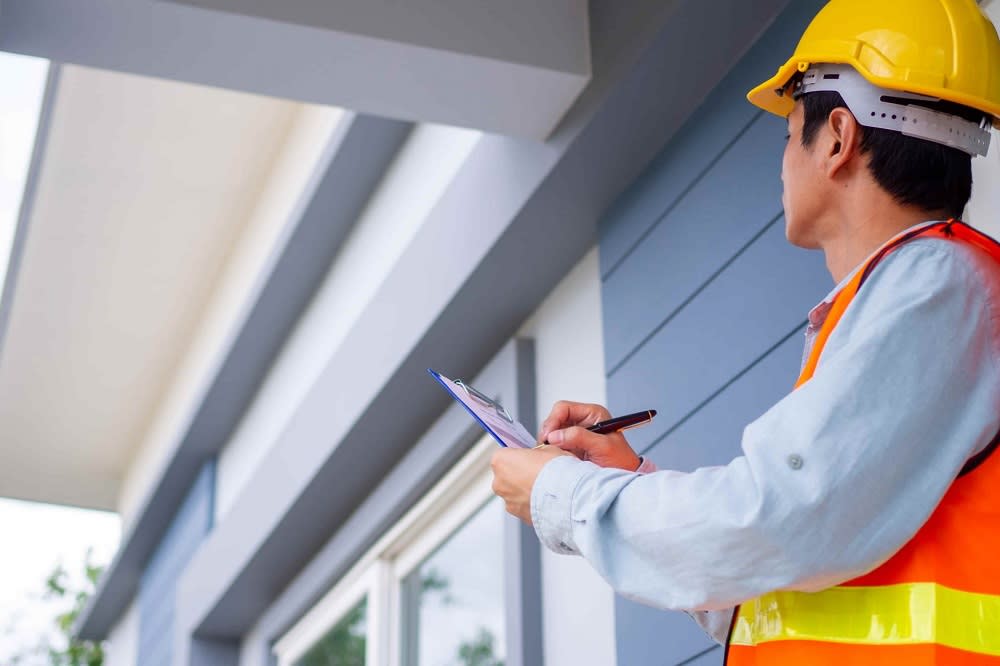 One common contingency is a home inspection, and we always advise getting one. The house may look impeccable, but there is no way to know for sure until a trained professional examines the property. If something bad turns up, the buyer will be able to take back the offer or get the seller to make the repairs. In McKinney, an inspection is a couple of hundred dollars, depending on the inspector and the home size.
Courtney Benson Property Group
For those looking for homes for sale in McKinney, TX, we would love to offer our services. We know the area very well, from pricing to listings, and will provide support and advice to make every step from search to closing stress-free. Experienced in financing, advertising, closing, and inspecting,
we offer friendly service
and great negotiation skills.